I must admit; this book has been sitting in my room for months now and I have still yet to read it. But I will get around to it soon enough! And I hope to enjoy it as much as I enjoy the cover. And hopefully more so. Anyway here is a picture of the cover for reference:
This is the cover I own. Which I still find really pretty and enticing, especially as it depicts an almost Great Gatsby-estque feel, and I am really interested in that era and everything about it. But there is also the deep purple and yellow contrast, which are some kind of colour pairing on the colour wheel but I don't remember what it is called. Anyway, as amazing as this cover is, I would have much preferred this one: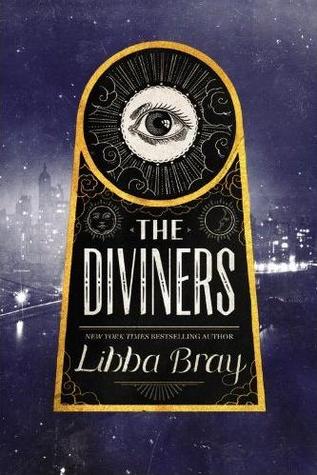 Just because I feel that it really captures the essence of the story, even though I have not read it yet, And that it is quite beautiful in its portrayal.
Anyway, if you have read The Diviners let me know how it is seeing as I would love to know!
Keep designing your own catastrophe…
Hannah